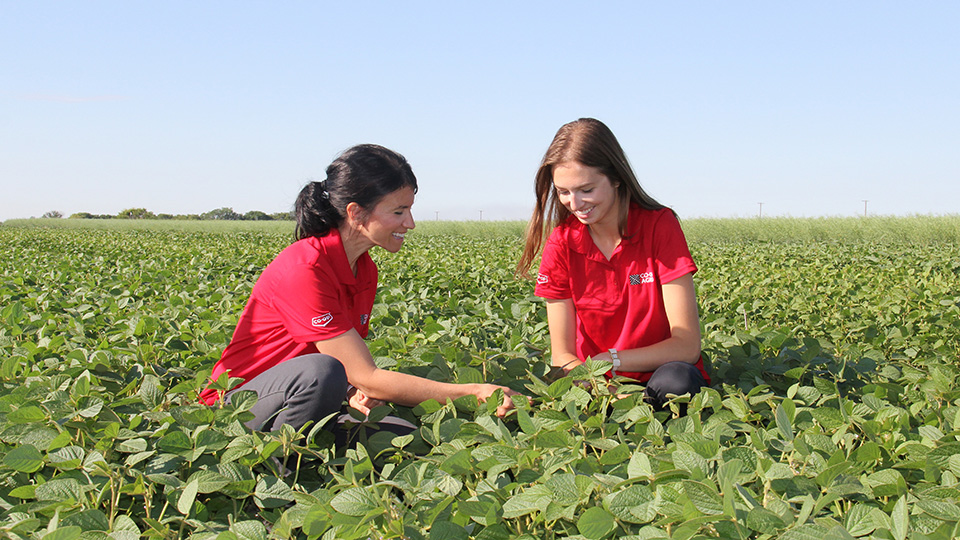 Co-op Agro
September 23, 2019
Welcome to the Arrowwood Co-op Agro Centre. Whether you come from the country or just have the country in your veins, we offer a variety of products and services and have access to even more products through our suppliers and partners. Visit our Arrowwood location today and speak with our friendly staff!
Please see our Hours, Contacts and Location Info page for location details.
---
Hardware
We offer products and solutions for all of your household needs. Whether it's finishing touches or major projects, we've got you covered!
Tools
Nuts & bolts, fasteners, nails
Rope, chain, tie-downs
Plumbing parts (PVC, ABS, copper, stainless steel, galvanized, black fittings)
Camlock fittings

Livestock Supplies

We have a variety of items in stock to meet the needs of your livestock and pets.
Animal health
Feed
Livestock handling equipment
Supplies
Farm lumber
Fencing

Suppliers
Your local Co-op can provide you with products from the following suppliers:
Financing
For financing options, please visit the following sites:
All ag financing programs:
Ultra-Pure Reverse Osmosis Water is Here!
Who doesn't like water refills for $1.00 - $4.00 depending on the bottle size?
Buy your bottle and get the first fill free; after that the refills are very reasonable!
Discover more: